Invest in Diesel Generators!
Power your profits with us! We're the ultimate destination for diesel generators, catering to big companies and corporations. Invest in our thriving venture for guaranteed monthly returns while we handle all the heavy lifting, from rentals and sales to servicing and maintenance.
43 Andringa Street, Stellenbosch Central, Cape Town
Diesel Generator Experts
Lucrative Investment Opportunity
Vicud Energy is a leading company specializing in diesel generators. Our core expertise lies in engineering and manufacturing top-quality generators, both for our own brand and other recognized names...
Find out more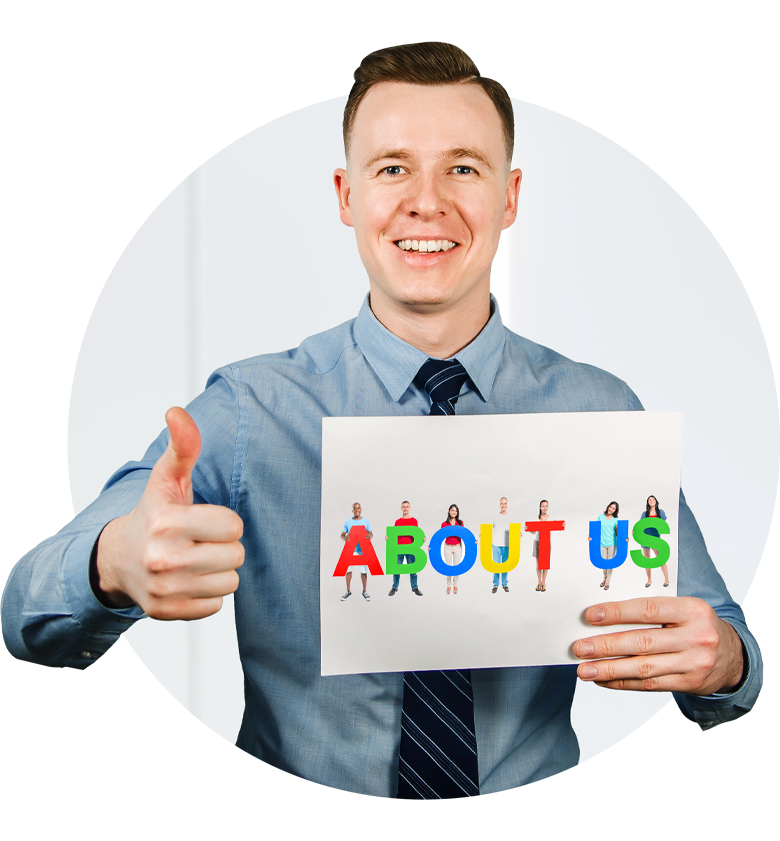 Why Vicud Energy?
Lucrative Investment
We provide the resources to manage your capital in the most efficient manner, while striving to maximize your most lucrative investment goals.
Reliable Service
Our team works on your schedule, delivering your generator exactly when you need it. We use reliable, well-maintained diesel portable generators.
On Time Service
With our comprehensive services, the same company will handle delivery, routine maintenance, and haul-away generator rentals for our clients.
Professional Team
Friendly, in-house customer care representatives help through the entire process whether you want to invest or hire any of our generators.
What Our
Clients Say
About Us: